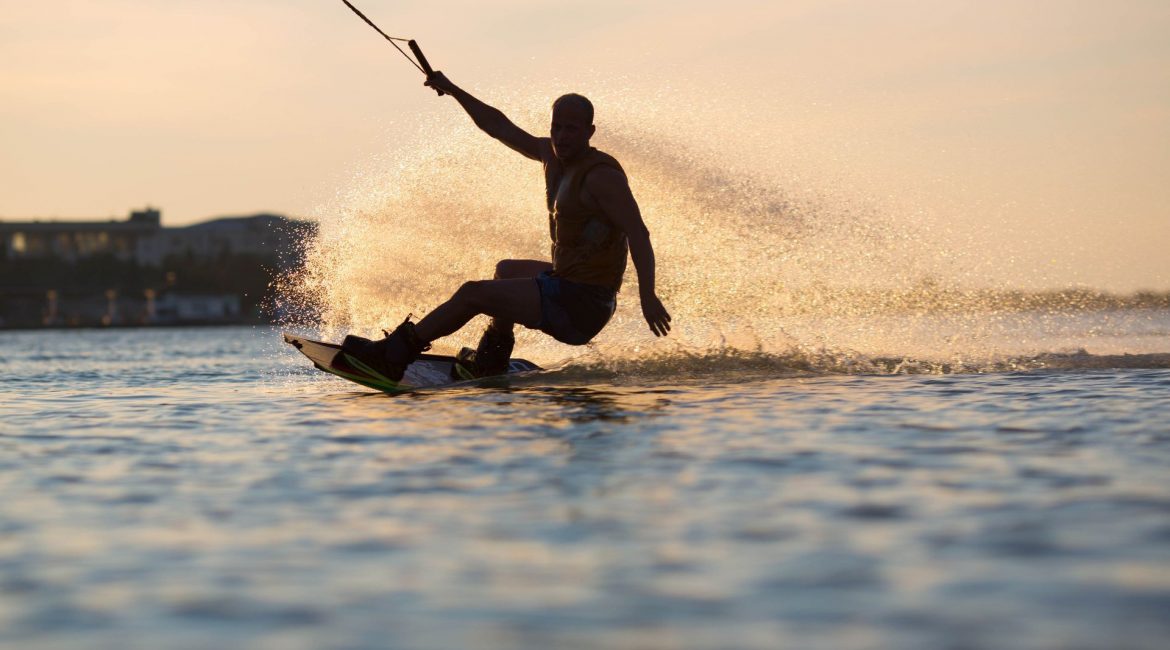 Around and about
On your own or with family and friends, there are lots of fun things to do. Visit local Wineries, ancient historic sites, and of course soak up the sun and the sea.
If you are feeling adventurous there are Tubing, Windsurfing, Waterskiing, Wakeboarding rentals and lessons at the local beach with Moraitis Water Sports.
We and many of our guests have enjoyed the beauty of that crystal blue coastline while hiring a local boat and captain for a tour of hidden coves where we swam and played water sports and dined at the nearby island of Evia, and returned on a calm sea at sunset.
Scuba Diving lovers or adventurers looking for more fun can join a group or take private lessons nearby. Many times divers' flags are seen at our beach.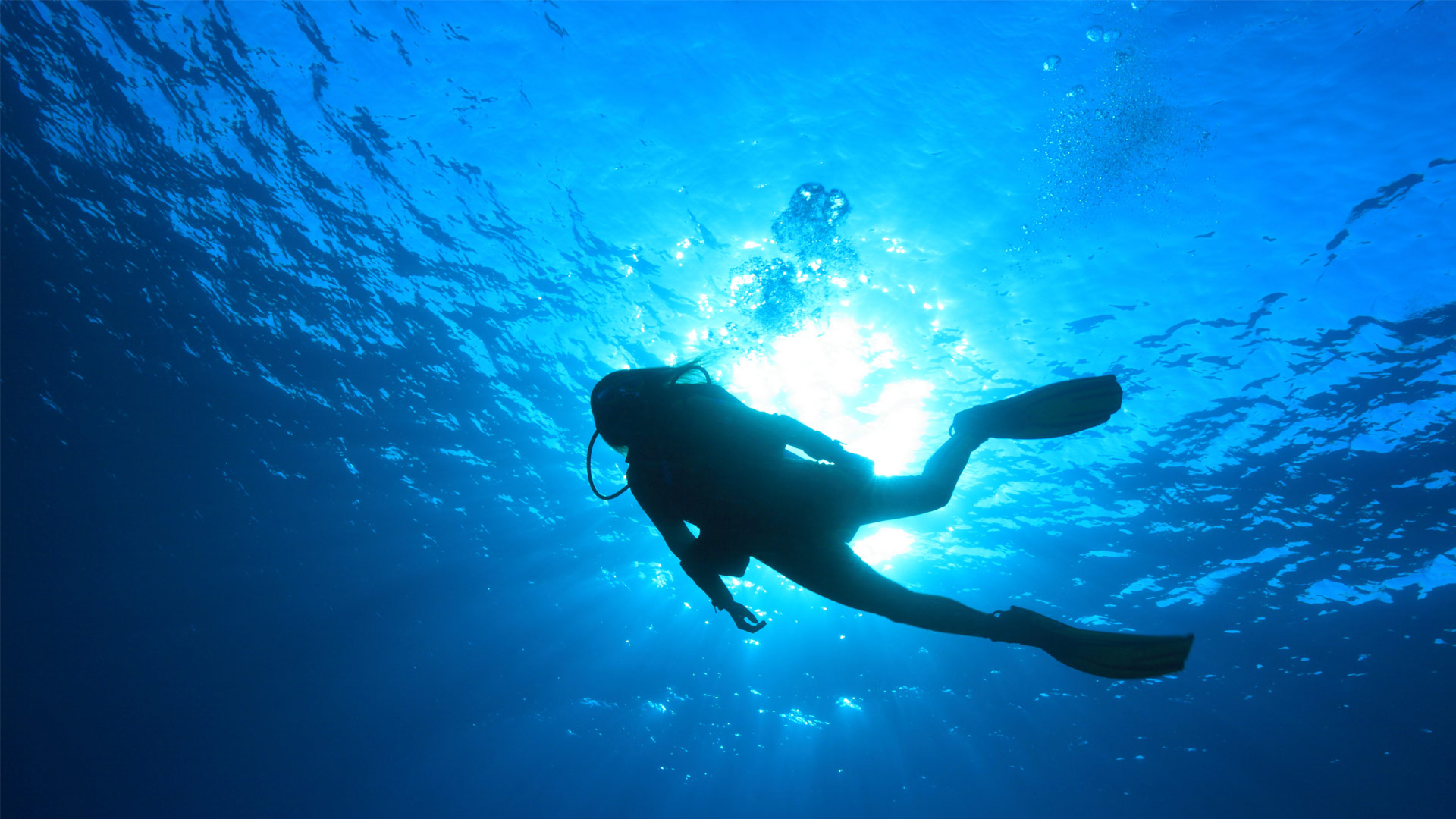 Of course if you are looking for a quiet day of fishing, you can do that anywhere along the coast.
No need to bring your chairs and umbrellas to the local sandy beaches of Schinias. You'll find straw umbrellas and beach lounge chairs. Bring a towel and enjoy the 'chair service' where waiters and waitresses will take your order at your spot on the beach so you can relax and soak up the sun. In the early evening or late at night an amazing seafood restaurant is so hidden you will need us to help you find it but when you do, you'll know you are in a special place with fresh caught fish and homemade food and wine. It sits on the sea with a wide open view of the water, the mountains and the beach.
Go exploring to the next small seaside town called Nea Makri, just a 15 minute drive, dotted with shaded outside dining at the local tavernas lining the beach with calming waves lapping at their seawalls.

You can find new places for dining and dancing in seaside restaurants, Beer gardens, Tequila bar, and Clubs. For the kids there is a playground on the beach, events in the square and treats like warm chocolate crepes and homemade ice cream.
A little further up the mountain but worth the 25 minute drive to Kifissia, a picturesque town with upscale dining and shopping and famous bakeries and gelato bars.
Wear you best and toast to a beautiful Greek sunset with champagne or maybe an Aperol Spritz!