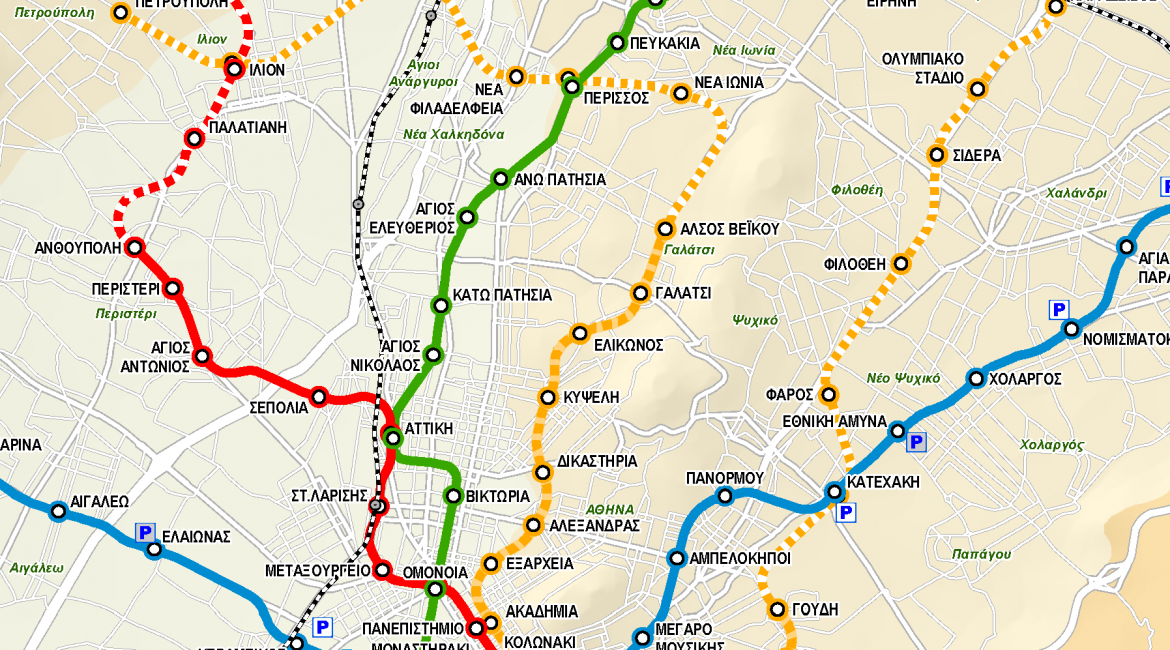 Future Accessibility Plans
Exciting news are being discussed on the government level regarding the expansion of Attiki Odos, Athens' high-speed highway towards the Port of Rafina through the airport. This plan will facilitate accessibility to the port by car, minimizing travel times between the port, the airport and the rest of Athens. Mare Bella, will also stand to benefit from this expansion due to its proximity to the port of Rafina.
Find more info here.